Newsletter – niechciany często nas denerwuje, kiedy jednak związany jest z tematyką, która nas interesuje albo dotyczy, potrafi zauroczyć. Rabaty, nowy artykuł czy produkt? To Ty musisz o nich opowiedzieć, bo zanim zostaną znalezione przez klientów może minąć za dużo cennego czasu.
Komunikacja z klientem jest podstawą nowoczesnego marketingu. Bardzo dobrze sprawdzają się tu portale społecznościowe, czy prowadzenie bloga. Posty mogą służyć prezentowaniu produktów, informowaniu o nowościach w branży, czy kształceniu obecnych i potencjalnych klientów. Co więcej, to dzięki prowadzeniu bloga możesz zdobyć kontakt do osób zainteresowanych Twoją marką, produktem czy branżą, w której działasz.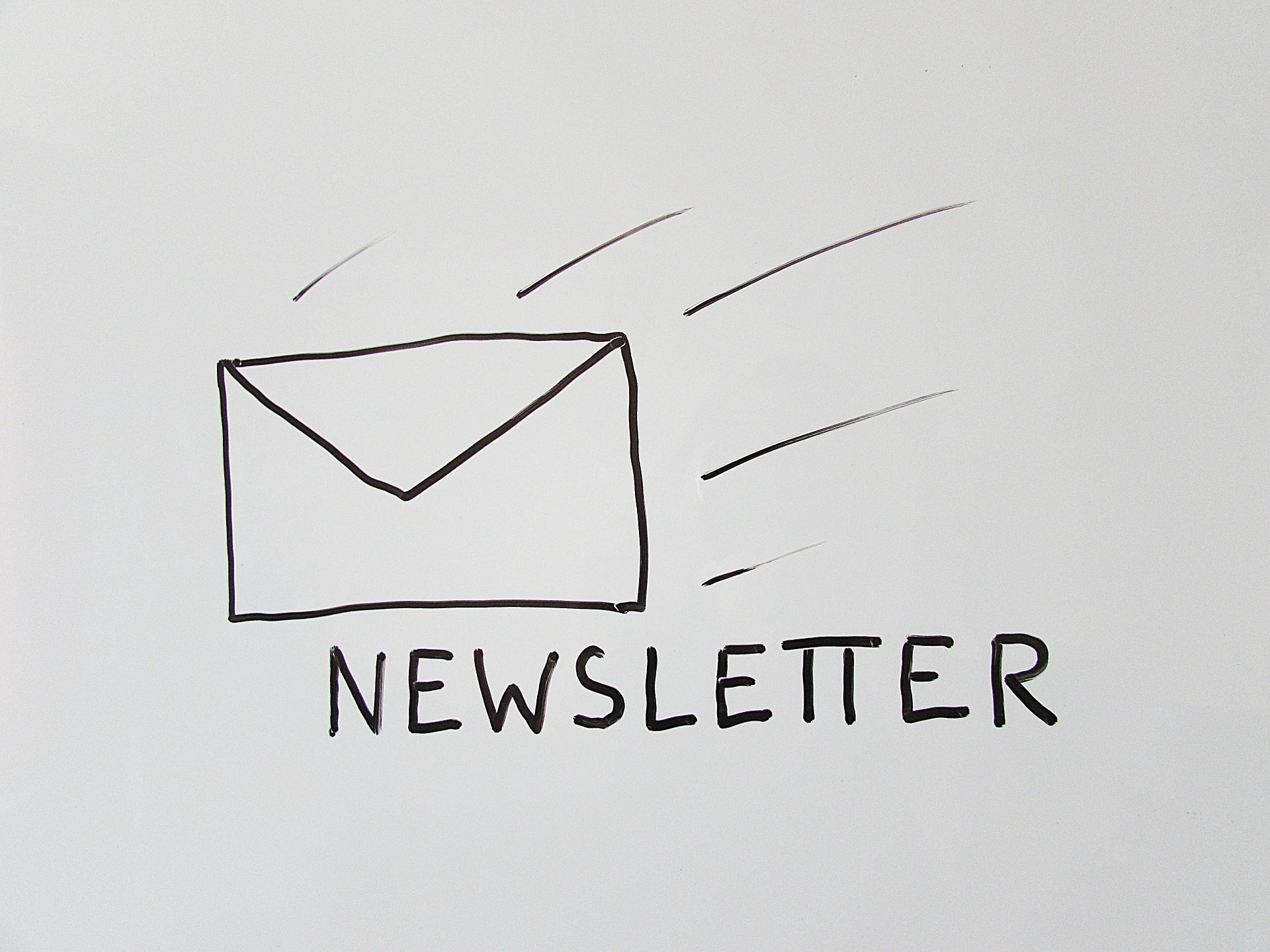 Jak to zrobić?
Najprostszym sposobem jest pozyskanie adresów e-mail. Pamiętaj jednak, że użytkownicy niechętnie dzielą się swoimi danymi, gdy nie widzą z tego korzyści dla siebie. Musisz więc zrobić coś, co ich do tego zachęci. Możesz to zrobić na przykład poprzez pisanie zachęcających i ciekawych artykułów, ale udostępnienie całej treści jedynie tym, którzy zechcą zapisać się de newslettera. Pamiętaj, że blog przyciąga osoby zainteresowane jego tematyką, które chętniej zajrzą do wiadomości, którą im prześlesz w przyszłości. Innym sposobem na zyskanie adresów e-mail jest udzielenie początkowego rabatu tym, którzy podzielą się nimi. I nie chodzi tu o rabat 3% na zakupy w Twoim sklepie, lecz o coś, zachęcającego. Rabat 50zł na pierwsze zakupy albo produkt dodany gratis brzmią o wiele lepiej, chociaż wszystko zależy oczywiście od branży. Ostatnim sposobem, o jakim wspomnimy jest konkurs dla subskrybentów. Forma i nagroda zależy w dużej mierze od Twoich możliwości, ale wiele osób skusi na pewno możliwość wygrania nagrody albo 70% rabatu na zakupy po zapisaniu się. Warto dodać też informację, jak duże są szanse wygrania (np. co 10 osoba wygrywa).
A co potem?
Jeśli zdobędziesz już adresy, to przemyśl sposób, w jaki będziesz ich używać. Nie zaśmiecaj skrzynek odbiorczych użytkownikom, aby nie chcieli oni za szybko skończyć swojej przygody z Twoją firmą i wypisać się z newslettera. Optymalna częstotliwość wysyłania wiadomości to średnio raz w miesiącu, pod warunkiem, że jesteś w stanie zakomunikować odbiorcom coś, co ich zauroczy. W wiadomościach e-mail warto podać informacje wcześniej niż poprzez bloga czy Facebook. Dzięki temu subskrybenci, którzy na przykład jako pierwsi dowiedzą się o planowanym dniu wyprzedaży będą Ci wdzięczni i chętniej przeglądać będą kolejne wiadomości. Nie narzucaj się, działaj nie tylko na swoją korzyść, ale też klienta, a on na pewno to doceni.