Od założenia Google w 1998 roku, algorytmy wyszukiwarki zmieniały się bądź ulepszały już wiele razy, co powodowało też wielokrotne zmiany w sposobach pozycjonowania stron. Najpopularniejsza wyszukiwarka stawia sobie za główny cel jak najlepszą pomoc użytkownikowi szukającemu informacji w sieci. Dlatego praktyki stosowane przez specjalistów SEO, które niegdyś miały pozytywny wpływ na pozycjonowanie stron, mogą okazać się obecnie zupełnie nieskuteczne, a nawet szkodliwe przy optymalizacji stron internetowych.
Zapoznaj się z naszą czarną listą działań SEO i upewnij się, że ani Ty ani specjaliści pozycjonujący Twoją stronę ich nie stosujecie. Pamiętaj, że karą za tak zwane black hat SEO, czyli niedozwolone praktyki w pozycjonowaniu stron, może być nagła drastyczna utrata pozycji lub nawet usunięcie strony z wyników Google.
1) Upychanie słów kluczowych
Frazy kluczowe – tak, to podstawa, ale swoją rolę spełnią tylko pod warunkiem, że zostaną umieszczone sprytnie w tekście tworzącym spójną i logiczną całość. Upewnij się, że opisy, tytuły czy nagłówki na Twojej stronie mają zrozumiałą treść bez upchanych po kolei słów. Jeśli jednak zauważysz wspomniany problem, to postaraj się zmienić treść szybciej, niż wykryją ją algorytmy Google.
Jak temu zaradzić? Na przykład tytuł strony brzmiący: "lekarz, medycyna rodzinna, lekarz rodzinny, lekarz pierwszego kontaktu, gabinet warszawa" zamień na "Lekarz medycyny rodzinnej w Warszawie" – Google i tak zauważa słowa, a na pewno nie obniży pozycji Twojej strony przez nadmiar wypisanych słów kluczowych.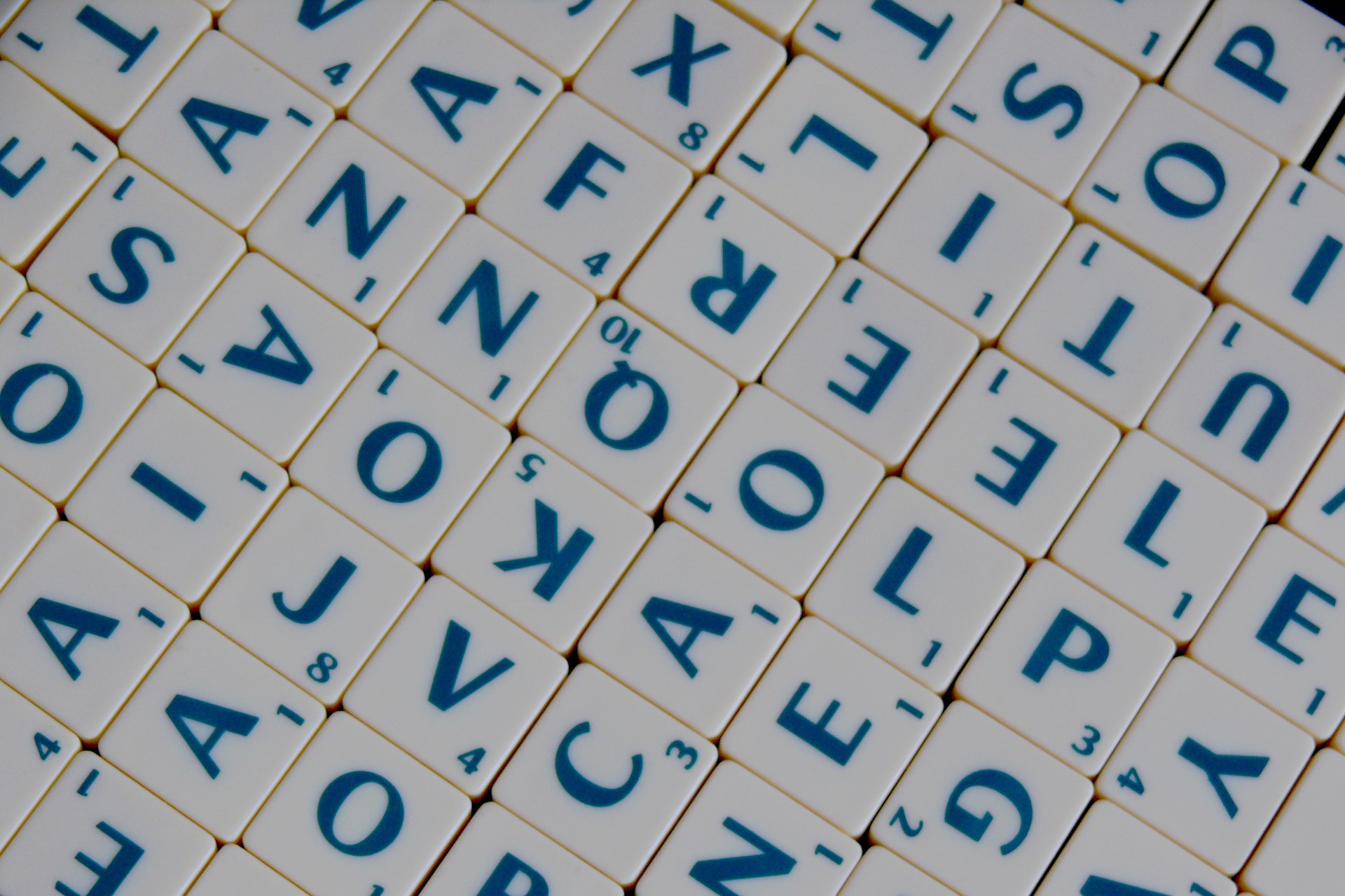 2) Kupowanie linków
Jeszcze do niedawna praktyka ta się sprawdzała całkiem nieźle. Niestety ci, którzy kiedyś dzięki kupionym linkom znajdowali się wyżej, dziś spadają w otchłań wyszukiwarki. Dzieje się tak, ponieważ linki umieszczone na tzw. farmach linków, które kiedyś przynosiły korzyści, nie jest tak łatwo znaleźć i usunąć. Obecnie takie linki zamiast polepszać wartość strony, wpływają na nią bardzo negatywnie. Wiele stron, nawet takich znanych jak Forber, Ceneo, czy Washington Post, właśnie poprzez kupowanie linków wyleciało z wyników Google, o czym pisaliśmy już na naszym blogu.
3) Zła jakość linków polecających
Backlinki, czyli właśnie linki polecające Twoją stronę nie mogą pochodzić z niepewnych źródeł. Jeśli linki prowadzące do Twojej witryny mają złą jakość, niski PageRank, albo posiadają zbyt wiele różnych linków polecających, to czym prędzej pozbądź się ich. Warto też zwrócić uwagę na to, z jakiej branży pochodzą Twoje backlinki. Im bardziej ich źródła są związane z profilem Twojej działalności, tym lepiej dla Ciebie. Linki polecające ze strony o ręcznych robótkach nie będą dobrym pomysłem dla mechanika samochodowego. W takim wypadku za to dobrze sprawdziłby się backlink ze sklepu sprzedającego akcesoria samochodowe.
4) Ukrywanie treści na stronie
Manipulowanie wyszukiwarką poprzez umieszczanie treści, która jest niewidoczna dla użytkowników, a jedynie dla wyszukiwarki to jedna z najczęstszych technik black hat SEO. Na szczęście poszła w niepamięć, odkąd algorytmy Google zaczęły wykrywać ten sposób na pozycjonowanie. Tło w kolorze tekstu? Tekst poza obszarem widocznym dla użytkownika? Zapomnij! Chyba, że chcesz narazić się Google. My nie polecamy.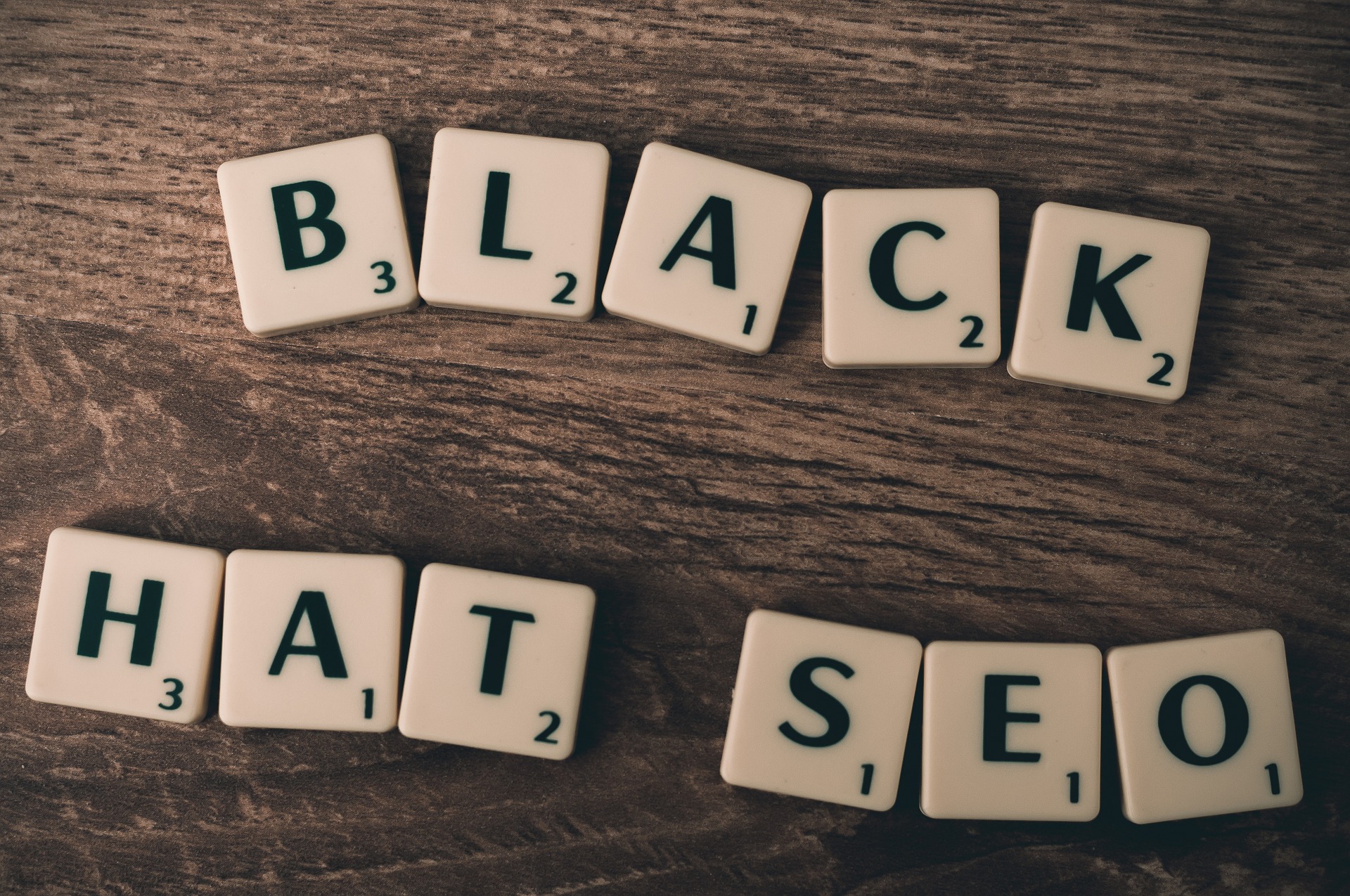 5) Powielanie treści
Spodobała Ci się czyjaś treść i postanowiłeś użyć jej na swojej stronie? Nie ma nic bardziej szkodliwego dla Twojej pozycji w wyszukiwarce. Postaraj się, żeby każdy opis produktu, artykuł czy zwykła treść na stronie były unikatowe i stworzone wyłącznie na Twoje potrzeby. Google uwielbia wysoko pokazywać swoim użytkownikom witryny z oryginalną, ciekawą treścią, dzięki czemu pozycja strony idzie w górę. Pamiętaj, że im więcej tej treści, tym lepiej dla SEO Twojej strony.
6) Ignorowanie użytkowników mobilnych
W krajach takich jak Stany Zjednoczone, Japonia, czy Wielka Brytania oraz w kilku innych ruch mobilny występuje już częściej niż tradycyjny, tzw. desktopowy. Ta tendencja na pewno szybko dotrze do innych miejsc. Posiadanie strony przystosowanej do urządzeń mobilnych to obecnie podstawa. W naszym artykule Responsywność strony pod względem SEO najlepszym rozwiązaniem przeczytasz w jaki sposób sprawdzić, czy Twoja strona jest mobile-friendly. Zachęcamy do szybkiego testu.
7) Przesycenie w anchor text
Anchor text jest tekstem, który użytkownik widzi patrząc na link, a jego główną rolą poza informacją o miejscu docelowym linka jest pozycjonowanie stron. Wygląda on na przykład tak (napisany kursywą):
<a href="http://granateseo.com/">Program do pozycjonowania stron – GranateSEO</a>
W anchor text można ukryć frazy kluczowe, ale samo wypisanie ich już się nie przyda. Link musi zostać tak opisany, żeby użytkownik wiedział, na jaką stronę trafi po kliknięciu w niego. Takie podejście promują nie tylko wyszukiwarki, lecz także użytkownicy, którzy chętniej klikają w linki, gdy wiedzą dokąd one prowadzą.
Wierzymy, że przygotowana przez nas lista zakazanych działań SEO pomoże Ci uniknąć błędów, a tym samym "kar" od wyszukiwarki. Mamy nadzieję, że żaden z wymienionych punktów nie dotyczy pozycjonowania Twojej strony. Jeśli jednak wymienione techniki są stosowane, to postaraj się jak najszybciej z nich zrezygnować na korzyść pozycjonowania strony.